Price

RM474.10

RM499.00

Product SKU
VERITY SENSE OHR
Brand
Polar Smartwatch
Size (L x W x H)
15 cm x 15 cm x 15 cm
Availability
5
Shipping Fee
Quantity
Description
Highlight
OPTICAL HEART RATE SENSOR
Polar Verity Sense is an optical heart rate monitor that provides you with maximum freedom of movement and multiple options for viewing and recording your workouts. Thanks to Bluetooth®, ANT+ and internal memory, you can either connect Polar Verity Sense to a sports watch or app to see your workout in real time or record your workout in the internal memory and view your data afterwards.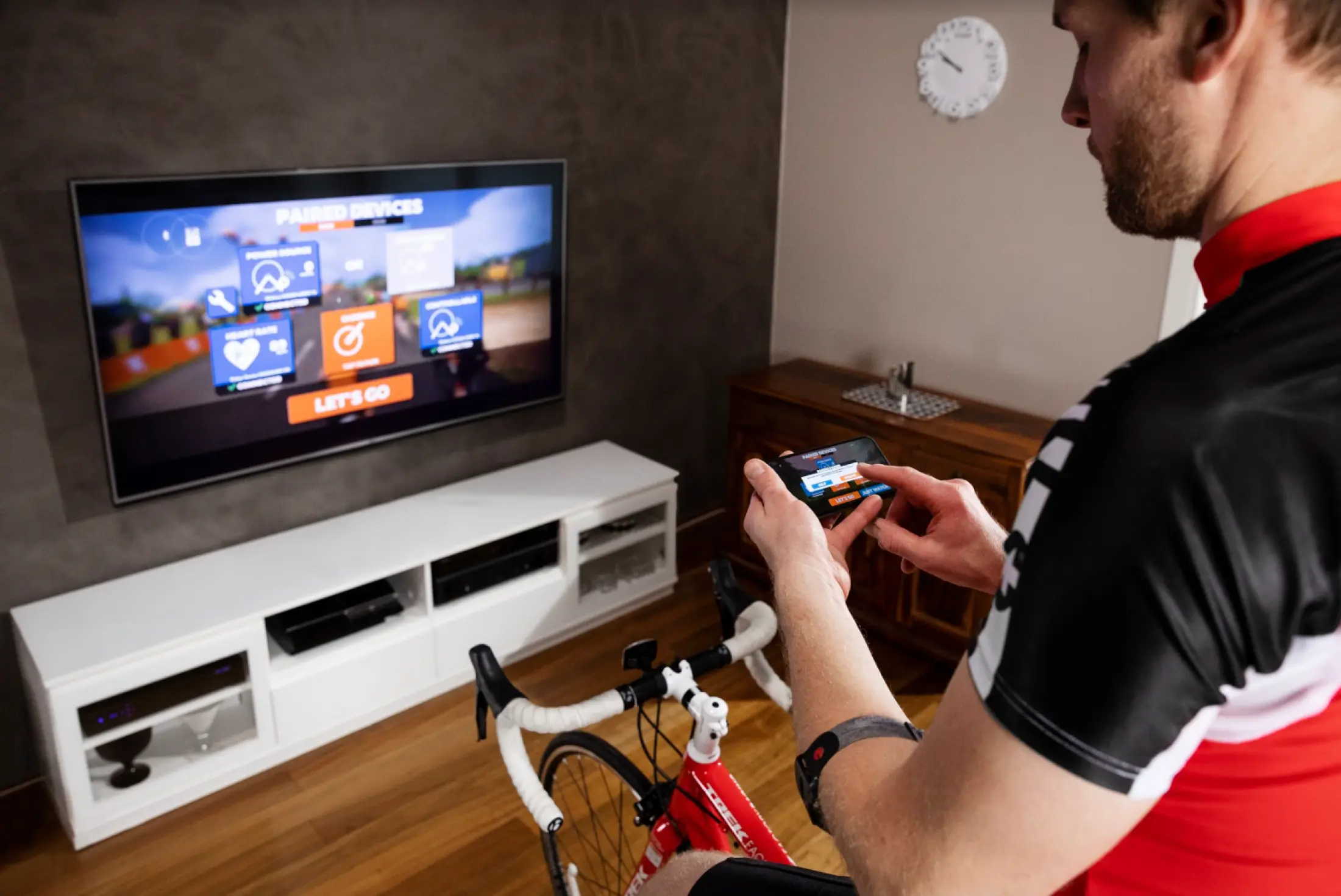 Original POLAR Malaysia Set
** 2 years warranty by Polar Malaysia from date of purchase **
** Scan QR code to register your warranty **
** No warranty card **

Why choose us?
☑️ YL TIME - Authorized POLAR Dealer in Kedah Region
☑️ Secure & speedy delivery
☑️ Excellent after sales service and support, 100% satisfaction

SPECIFICATIONS
Weight
Sensor 5 g, holder 3 g, armband + holder 12 g, swimming goggle strap clip 2 g, charger 4 g
Height
9,6 mm
Diameter
30,0 mm
Armband
Size M-XXL, machine-washable
Swimming goggle strap clip
Designed to suit the majority of swimming goggles.
Compatibility
iOS mobile devices with iOS 12 or later; Android mobile devices with Bluetooth 4.0 capability and Android 6 or later. See more information HERE.
Updates
Via Polar Flow app
Memory
16 MB, 600 hours of training time
Battery life
Up to 20 hours of training
Broadcast range
Up to 150 m. When you use Polar Verity Sense without its armband, place it snug and firm against your skin and for best possible broadcast range, keep it in its holder.
Connectivity
Bluetooth Low Energy, 2 simultaneous connections. ANT+.
Water resistance
Water resistant 50 m
Sensor technologies
Optical heart rate, accelerometer, gyroscope, magnetometer.
Reviews (0)
view all
back
What's in the box
Original Packaging
1 x VERITY SENSE OHR
1 x Charging Port
1 x Bag